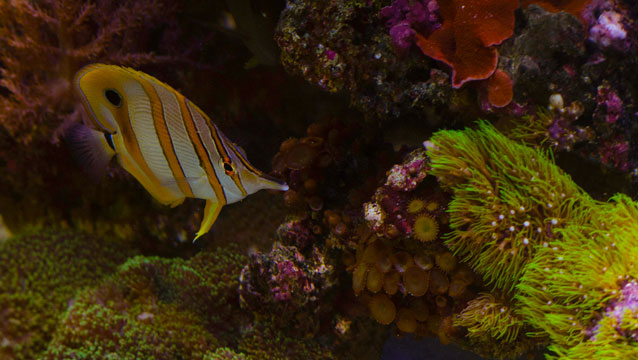 Saltwater Fish for sale
Our large selection appeals to everybody and all budgets.
Maintaining the largest inventory of fish in the Southeast means that we can offer you a much wider selection than many of the other stores.
We put a lot of effort into ensuring that you have many choices available to you when you come into the store, and are currently in the process of adding even more tanks to our system.
Our experts can help guide you with your selections. Just ask, and we will be happy to help you.
With shipments arriving often, there is almost always something new available. We only buy from reputable suppliers who are established and have proven the quality, safety and consciousness that we want when we take care of our own fish.
Come to the store and see the latest selections. You will be glad you did.