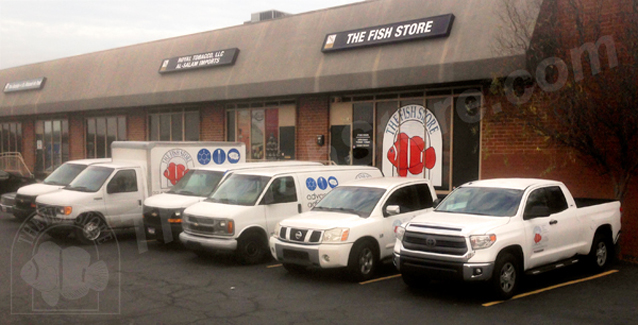 Aquarium maintenance service
Enjoy your tank and let us do "the wet work."
Several of our customers choose to take advantage of our in-house aquarium maintenance company, Advanced Aquariums.
Whether it's once a month to keep things on track or once a week for optimum quality water and aquarium health, our team of professional technicians bring years of experience to your tank.
For more information about our maintenance team and everything that we can do for you as far as taking care of the tank so that all you have to do is enjoy it, visit the website at www.advancedaquariums.com.