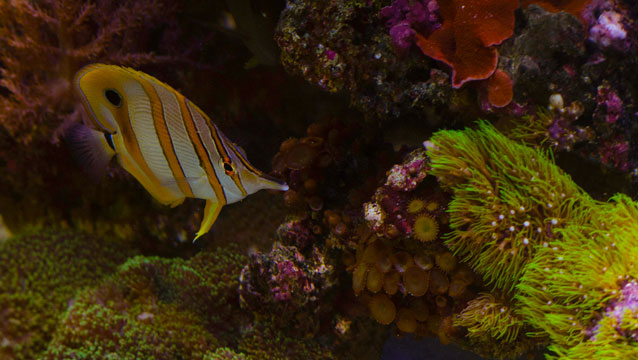 Saltwater aquarium supplies for sale, and companies that we represent...
All Glass Aquarium
Aqua Ultraviolet
Aquarium Products
Blue Ribbon
Boyd Enterprises
Brightwell Aquatics
Carib Sea
Chem-Marin
Coral Frenzy
Coral Vue
Coralife (Energy Savers)
Current USA
Cyclopeeze
DT's
Ecotech
Eheim
Hydor USA
Instant Ocean Aquarium Systems
Joe's Juice
Kent Marine
Larry's Reef Food
Lee's
Little Giant Pump
Marineland (Aquaria)
Ocean Nutrition
Oceanic Systems Inc.
O.S.I.
Perfecto Manufacturing
Polyp Lab
Python Products
Red Sea Fish
ReefBrite
Reef Nutrition
Reef Octopus
Reeflo Pumps
Rod's Frozen Food
Ruby Reef
Salifert
San Francisco Bay
SeaChem
Supreme (Danner)
TAAM
Tetra
TFH
TOM
Tropic Marin
Two Little Fishies
Ultralife Reef Products
Zoo Med

Special Orders

We work with the best manufacturers of saltwater aquarium treatments and supplies. If we don't have an item that you are looking for, be sure to ask our staff or ask here, and we can get it into the store for you.